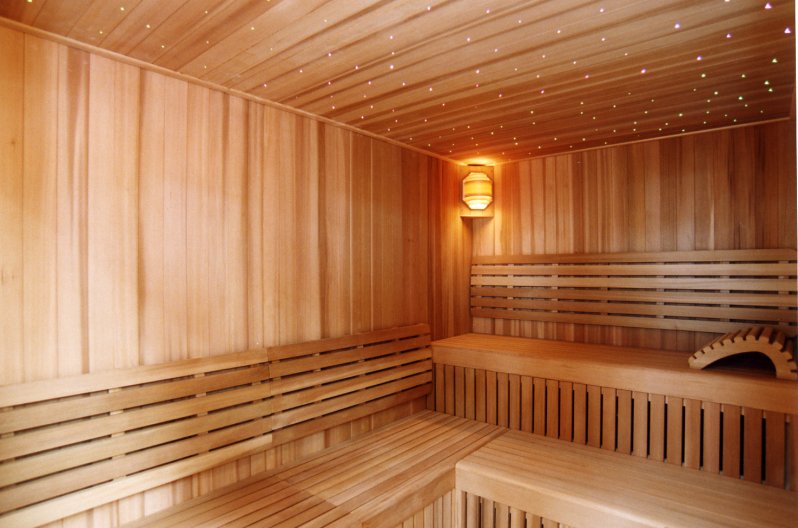 Saunas / Woodworking
It takes a specialized level of expertise to design and build an energy-efficient sauna, and the team at Dix Titletown Lumber has years of experience in doing just that.
Saunas require higher-grade materials and expert woodworking skills than many home improvement projects. The Dix team use only premium, clear (knot-free) Western Red Cedar for high-quality sauna construction. Western Red Cedar is a soft wood that remains cool during a sauna bath.
This is a critical characteristic because lesser woods have knots that can become very hot and burn the skin. Knots also carry the possibility of shrinking and falling out of the surrounding wood.
Contact us to learn more or schedule an appointment for a free estimate.